123 Main Street, New York, NY 10001
Sigue nuestro contenido en redes sociales
Blog
En Mil Mujeres buscamos estrechar los lazos con las demás organizaciones que van en línea con nuestras acciones. Aquí te compartimos algunas de las entrevistas a las que hemos sido invitados.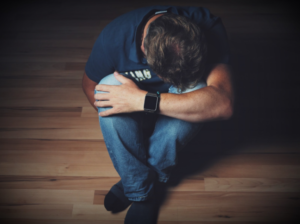 Natural Remedies for Anxiety
Have you been feeling more anxious and stressed lately? You're not alone. Anxiety disorders are one of the most common mental health issues, affecting over 40 million adults in the US. While medication and mental health therapy in Orange County,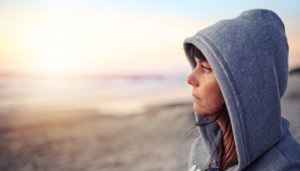 The Benefits of Outpatient Treatment for Addiction
You're tired of struggling with your addiction and ready to make a change. But the idea of going to an inpatient rehab center terrifies you. What if there was a way to get clean and sober while still living at
The Loneliness Epidemic is Fueling Mental Illness & Substance Abuse: Resources To Support Wellnes
This comprehensive guide breaks the silence on the loneliness epidemic. Take a closer look as we explore the disconnect, the causes, and how to treat this surge in solitude. Loneliness is not a diagnosable condition. Yet, research has shown that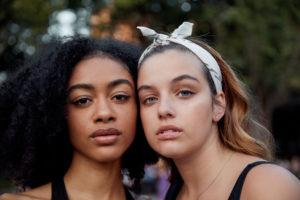 Research: Women's Safety Around the World
By: Safety detectives Personal safety is a basic human right that no one should have to live without. Unfortunately, at least 50% of the world's population faces threats to their personal safety every day. Women of all ages and backgrounds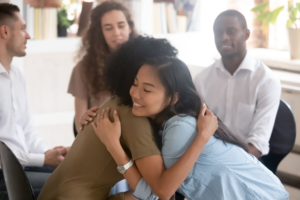 Importance of Treatment for Addiction
By: Northern Illinois Recovery Center Although there are many treatment benefits for people who struggle with addiction and their families, there are two considerations that emphasize treatment importance. First, it is important to understand that people with addiction often have
Recibe las últimas noticias y la información confiable sobre nuestros servicios y eventos. Suscríbete a nuestro newsletter.
© 2023 All Rights Reserved.